Contact singles in your area!
Friendship, flirting and fantasy
can be found here
at YourSecretChat.
Sign up for free
Lots of sexy women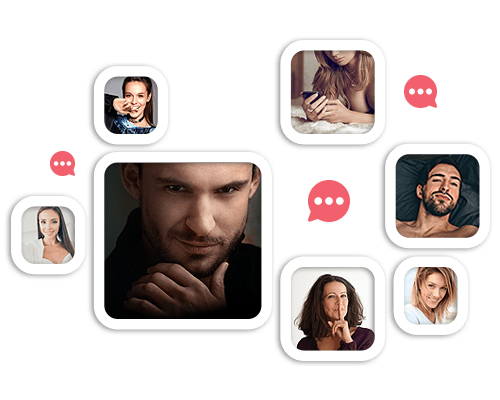 At YourSecretChat you will
find your match!
Let your imagination run wild! Digital flirting is an
exciting way to bring your fantasies to life.
It's easy, safe and anonymous.
Any time – any place!
There is no need to ever miss a message. Adventure is
unlimited with YourSecretChat. Take your playmates with
you on the go.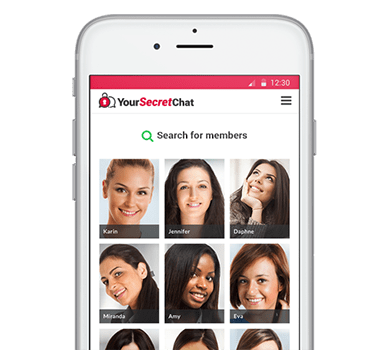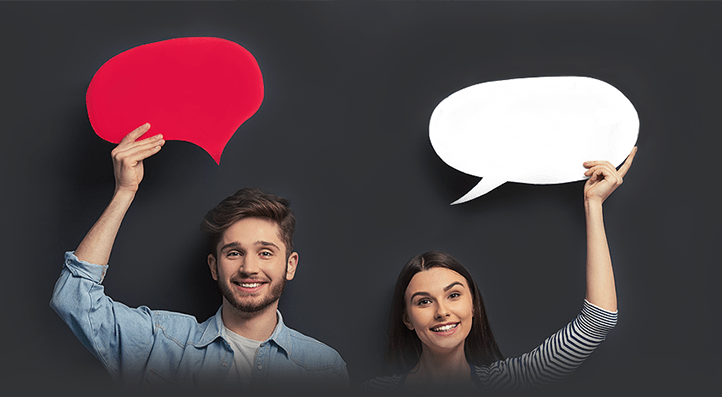 Provocative, private and playful!
YourSecretChat is your safe place, it is discrete
and uncensored. Reach out, express yourself, you
will never be feeling lonely again.
YourSecretChat guarantees fun, flirtatious online contact!